Blinds Galore was established as a close corporation in the mid nineties, co-owned by two partners.
During 2007, Johan van Wyk became the sole owner.
The company employ six people.
Although the company are a small company, they service huge companies like the CSIR, Transnet, Government departments and construction companies.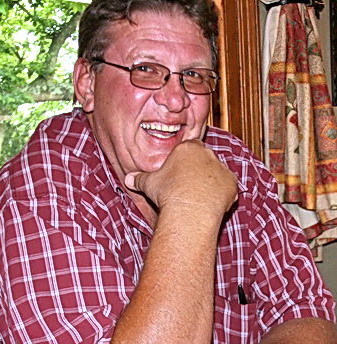 Johan van Wyk