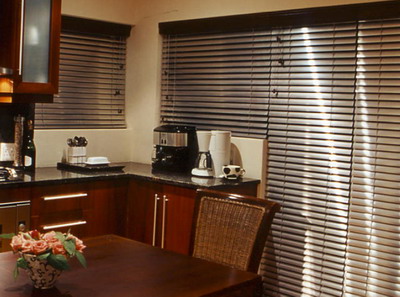 The Retro Blind is a new and exciting blind that creates endless decorating options for domestic and commercial applications.
The Retro Blind combines matalic aluminium slats and wood trim, bringing together these two materials into a cutting edge product that provides functionality, low weight and aesthetic appeal.
The Retro Blind is a blind that is designed to make a statement. A unique blind that combines both metal and wood textures. The product works particularly well in contemporary interiors.
The Retro Blind is bold and exciting and presents countless combinations of style and texture to suit your personal style.